OBJECTIVE
OUR GOAL IS YOUR SUCCESS
To make you professionals in your sector of activity, COGITO STRATEGY trains you in Digital Marketing, Growth Hacking, Digital Business Development but also in Corporate Strategy 2.0. The objective is to give you the means to understand the new strategies to develop your company and manage your projects.
CERTIFICATION
WE ARE A CERTIFIED TRAINING ORGANIZATION
Indeed, COGITO STRATEGY has been certified as a training organisation by the DIRECCTE for compliance with the quality standards criteria for professional training. Our training courses are adapted to the needs of companies.
AND YOUR TRAINING CAN BE TAKEN CARE OF
Thanks to our certification by the DIRECCTE, our training courses meet the criteria for OPCA coverage. This means that your company can receive partial financial assistance on the total cost of training. Simply contact your OPCA to determine how to proceed.
ROLLING
TWO TRAINING OFFERS
ACCELERATED TRAINING WITHIN COGITO STRATEGY
The training takes place over 1 to 5 consecutive or non-consecutive days on our premises around a specific theme. The training is composed of courses and workshops corresponding to teaching units.
The training takes the form of a semi-directive workshop with discussion times on the specific issues of your company.
At the end of each training day, a knowledge assessment will be carried out to certify your rise in competence.
PERSONALIZED TRAINING ON YOUR PREMISES
If you have a large number of employees to train or if you want to be trained according to the tools available in your company, then this solution is for you.
Indeed, it is totally possible that one of our trainers will be sent to your company to lead a training and workshop whose content will have been previously worked on according to the issues previously discussed together.
EVALUATE THE PRICE OF YOUR TRAINING
MANAGE YOUR PROJECTS THANKS TO OUR TRAINING COURSES
At COGITO STRATEGY, we know that all companies have different problems. This is why the price of our training courses is adapted to your means and needs (personalized content, number of employees to be trained, company level on the theme…).
PS: Click on the button below to complete the form!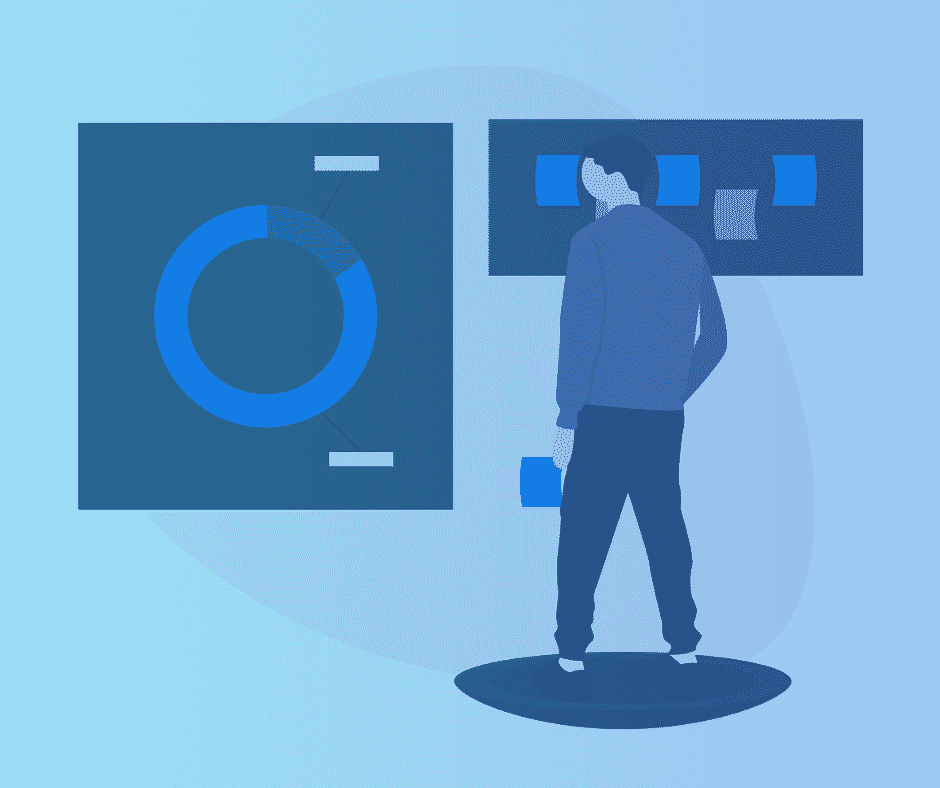 Objective of the project
This training is intended for companies wishing to develop their online presence to increase their revenue.
The goal is to understand the web environment and the different steps to ensure its visibility and interact with its audience in order to convert it into loyal customers.
To this end, several technical tools will be reviewed in parallel with the methods for defining a digital strategy.
Training content
The training presents a progressive course structure in the continuity of a digital strategy, namely:
INTERNAL REFERENCING :
– SEO (Search Engine Optimization)
– Creation of optimized content
– SMO (Social Media Optimization)
Facebook, Linkedin, Instagram, Twitter, YouTube…
Creation, configuration and centralization
EXTERNAL REFERENCING :
– Visibility platforms
– SEA (Search Engine Advertising)
Adwords & Display Operation
Auction strategies
Targeting strategies
– SMA (Social Media Advertising)
Facebook, Instagram, Linkedin, YouTube…
Audience strategy
Auction strategy
Retargeting
DATA ANALYSIS :
– Web traffic analysis
– Analysis of competitors' traffic source analysis
– User behaviour
– Understanding of the IU/UX
– Project management
DIGITAL MARKETING STRATEGY:
– Inbound Marketing
– Closed Loop Marketing
– Marketing Automation
– Influence marketing
Web Affiliation
COMMUNITY MANAGEMENT :
– Editorial charter
– Communication strategy
– Audience management
Preliminary knowledge
This training is intended for novices who wish to discover digital tools to develop their businesses. For this reason, each part of the teaching will be done step by step.
No prior knowledge is required for this training. The goal is to really increase your skills and give a digital dimension to your projects.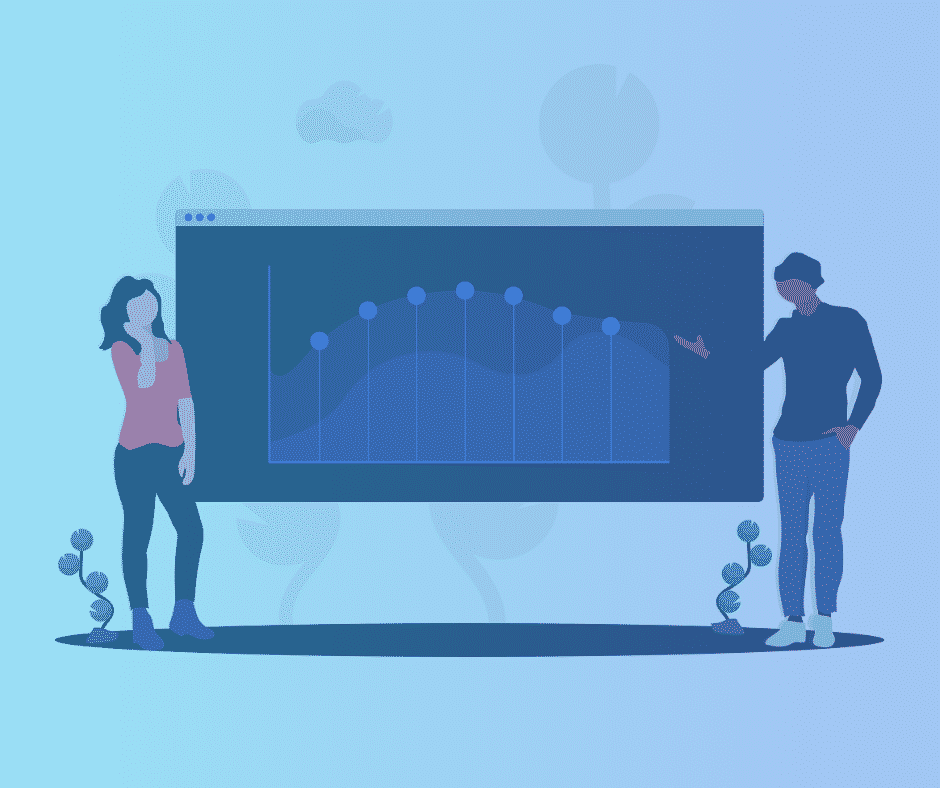 Objective of the project
The Growth Hacking training aims to boost the progress of your projects considerably thanks to web visibility, automation and tips levers.
Growth Hacking by definition is growth through unconventional methods. Thousands of companies of all sizes (from large groups like Microsoft to small niche start-ups) use these methods and strategies to achieve a more attractive but above all faster return on investment.
Training content
This training course presents a particularly technical content centred around a reflection on the digital strategy to be used.
GROWTH HACKING STRATEGY:
– Data analysis
– Search for web clues
– Project management axes
– Automatic prospecting strategy
– Automatic sales strategy
GENERATION OF QUALIFIED LEADS:
– Search for targeted prospects
– Extraction of a database of qualified prospects
– Integration of automatic mailing lists
– Lead nurturing
– Automation of social networks
SALES TUNNEL :
– Automatic tunnels
– Evergreen
– Writing ChatBot algorithm
Marketing automation automation
WEB VISIBILITY :
– Free traffic acquisition
– Strategic referencing
– Advertising Hack
Preliminary knowledge
This training is aimed at companies that already have digital marketing skills and want to boost their projects to get concrete results faster.
In order to succeed in this training, a prior technical background (understanding of web levers, websites, social networks…) is necessary. The training focuses on the use of specific tools according to its objectives and the digital strategy previously determined.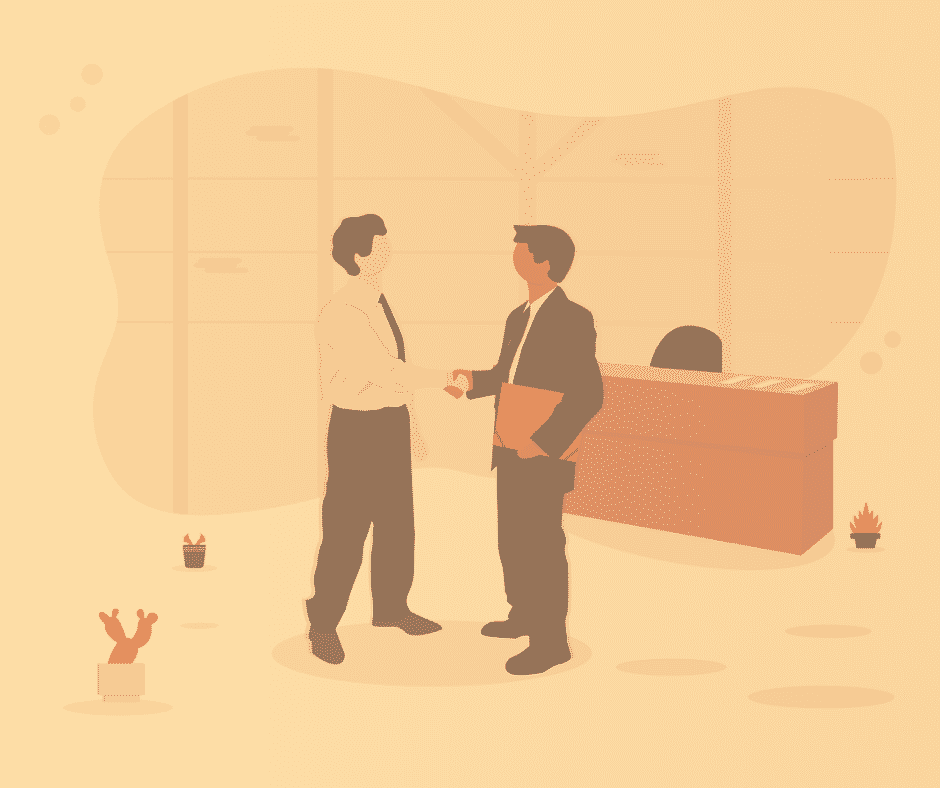 Business development digital
Objective of the project
In a context where the way to create a professional network and generate profitable deals has totally changed, COGITO STRATEGY trains you in digital business development.
The goal is to give you the means to understand and use web acquisition levers to generate qualified leads and develop your customer portfolio.
The training is based on the B2B and B2C online business strategy as well as the various analysis and web prospecting tools.
Training content
This training is for all professionals who want to acquire solid sales skills to develop their businesses. From strategic digital prospecting to customer retention, all key steps in the sales process will be reviewed to maximize the chances of success and enhance initiative.
UNDERSTAND YOUR ENVIRONMENT
– Understand the request
– Strategic benchmarking
– Distinguish your offer
– Prepare a sales pitch
– Search for evidence of arguments
CARRY OUT A GOOD PROSPECTING
– Identify a prospecting area/ audience
– Develop your prospecting plan
– Generate visits
– Write a prospecting report
– Set sales objectives and measure performance (KPI's)
SALES TALK
– Data extraction and prospect analysis
– Discovery of needs
– Presentation of the solution
– Responding to objections
– Close the sale
CUSTOMER SATISFACTION
– Carry out a satisfaction follow-up
– Plan your follow-up
– Giving the client a voice
– Identify a new need
– Schedule a follow-up appointment
CUSTOMER RETENTION
– Communicate to increase your visibility
– Gauge the commitment
– Create a loyalty strategy
– Promote your offer
– Lead a network of partners
Preliminary knowledge
This training does not require mastering all the digital tools beforehand because they will be explained during the training.
However, an appetite for sales and a taste for relationships are necessary for understanding ideas. This training is "Customer centric", which means that you already have notions of sales and understanding of the customer.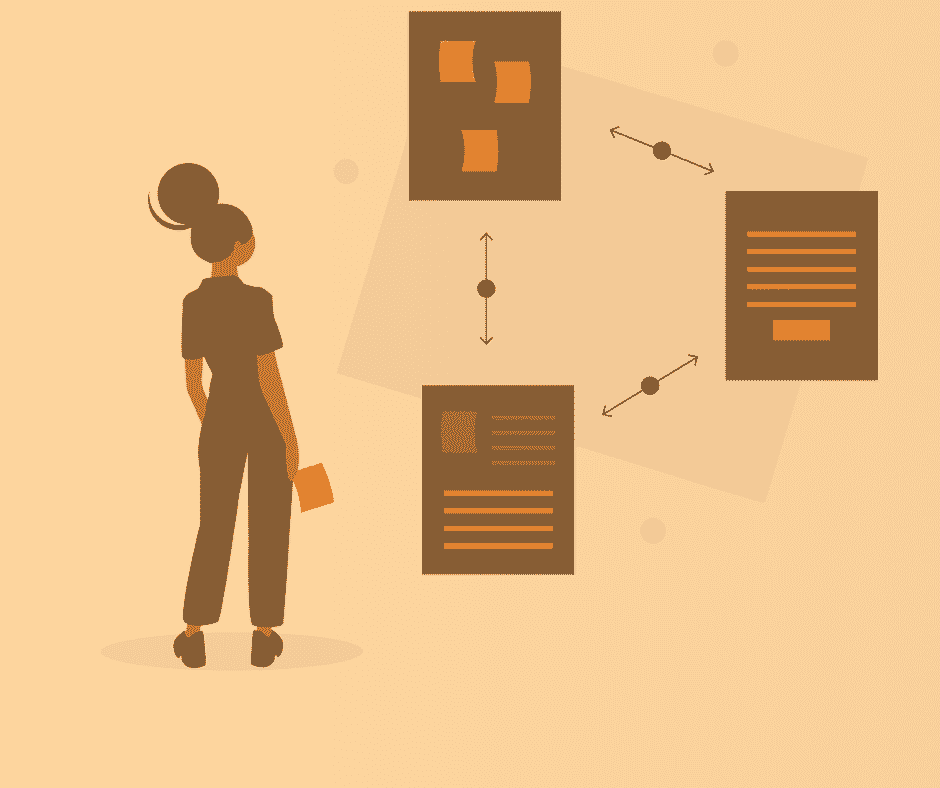 Objective of the project
This training aims to guide all professionals who want to use digital to develop their businesses. From brand image to customer loyalty and acquisition strategies, all the key stages of digital transformation will be reviewed with a simple and effective approach.
Training content
This training includes all the principles to position yourself in a market and establish an effective ROI-oriented strategy. The company's principles are explained and confronted with the disruption of business models thanks to digital technology.
CREATE YOUR BRAND IDENTITY
– Understand your current situation
– Identify and understand your needs
– Determine its added value
– Create your visual identity
– Promote your brand image
APPLY A DIGITAL STRATEGY
– Understanding the levers of digital technology
– Set your objectives
– Preparing your digital strategy
– Launch its marketing campaign
– ROI orientation
GROWTH HACKING
– Digital Disruption
– AARRRR Frameworks
– Use free data
– Automate your process
– Extracting useful data
DEVELOP ITS CORPORATE STRATEGY
– Acquire a global vision
– Strategically analyze your environment
– Sailing towards the blue ocean
– Plan the need
– Develop partnerships
CUSTOMER LOYALTY
– Generate customer satisfaction
– Communicate to build loyalty
– Create a loyalty strategy
– Create your virtuous circle with ambassadors
– Leading a community
Preliminary knowledge
This training requires having a clear idea of your business beforehand in order to create or refine your strategy thanks to the various acquisition and communication levers that will be explained.
This training is aimed at managers wishing to modernise their company as part of a digital transformation or at entrepreneurs wishing to develop their activity and tackle new markets.
Fill out this form to be contacted so that we can present you with the training adapted to your needs.